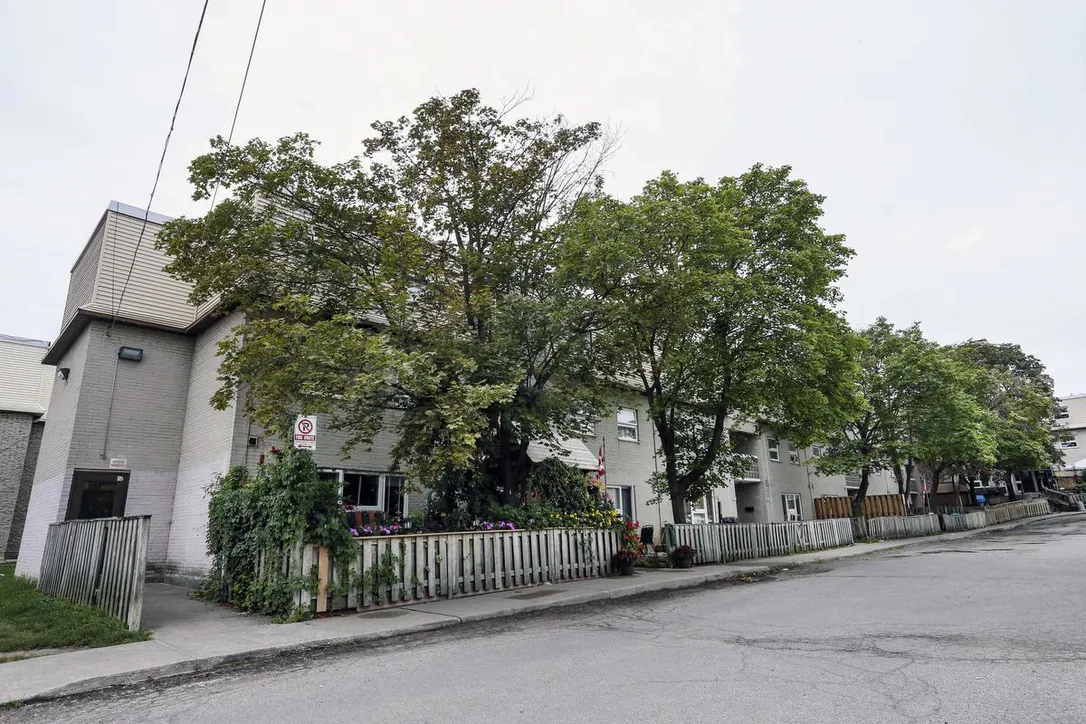 Gun tossed as evidence after judge rules Peel police on proactive community patrol violated man's Charter Rights during arrest
An Ontario Superior Court judge in Brampton has ruled that officers patrolling a private townhouse complex violated the Charter Rights of a man during an arrest two years ago, leading to key evidence — a firearm — being tossed from a case.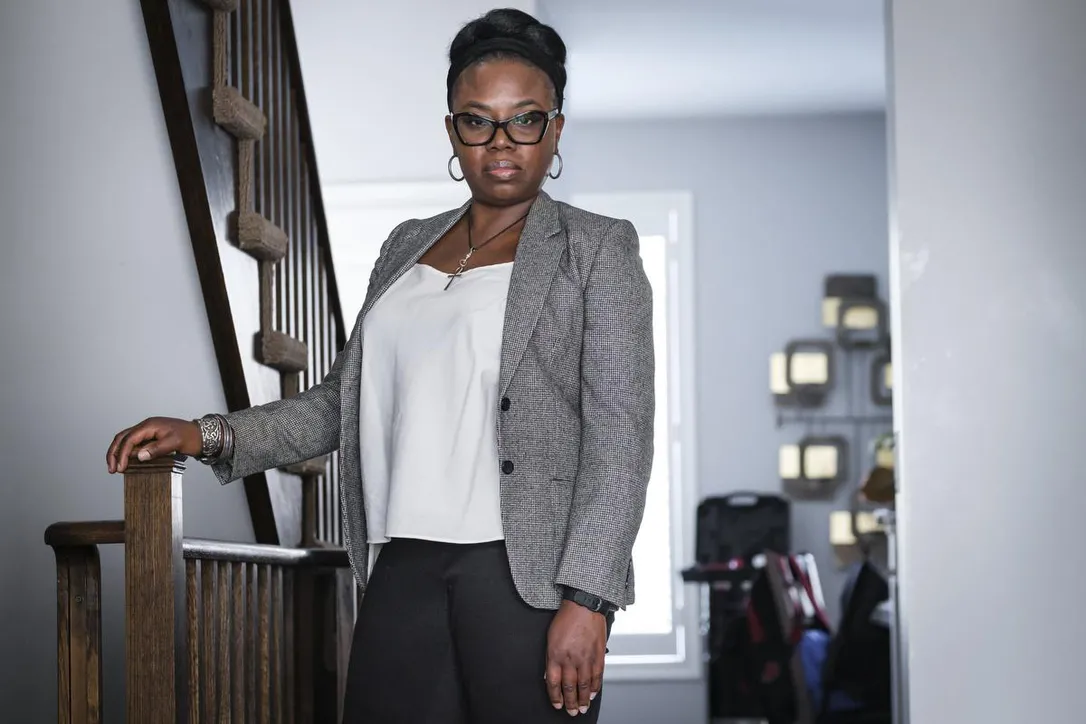 'We're in a state of emergency.' Parents frustrated by slow pace of tackling racism in Peel schools
Parents of Black students at the Peel District School Board are fed up with what they call the slow pace of reform in their children's schools.
At the end of June, the PDSB unveiled its new anti-racism policy, touting it as "the most comprehensive ever introduced by a …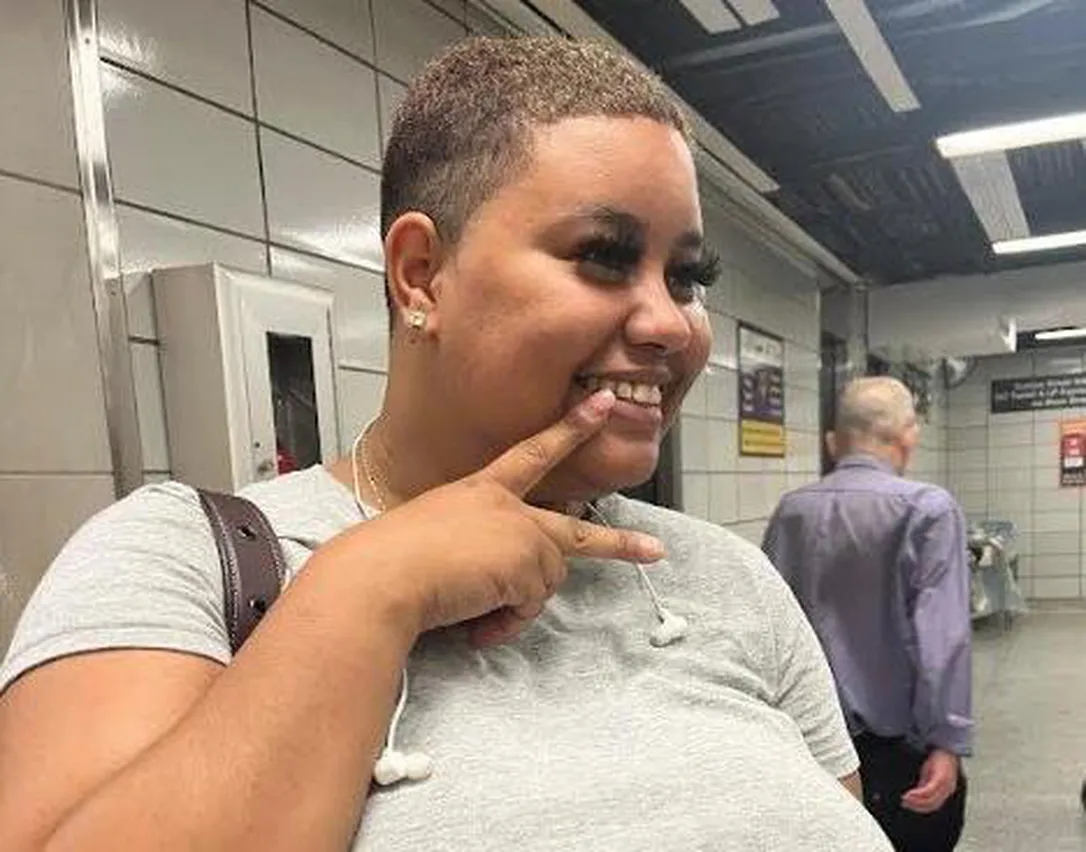 Nearly 200 women and girls killed: Femicides hit new highs in Canada in 2022, report finds
Among them: 23-year-old Daniella Mallia, who called Toronto police just three days before she was allegedly murdered by her ex-boyfriend.
Nearly 200 women and girls were killed by violence in Canada in 2022, the majority by men — the highest number recorded by …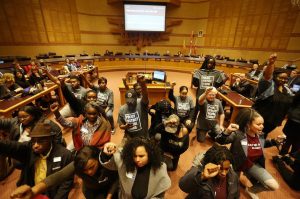 'Black students matter,' parents tell Peel District School Board
"The trust is broken between the board and the Black community."
Tope Adefarakan minced no words as she led a presentation Tuesday night by Black parents to the Peel District School Board.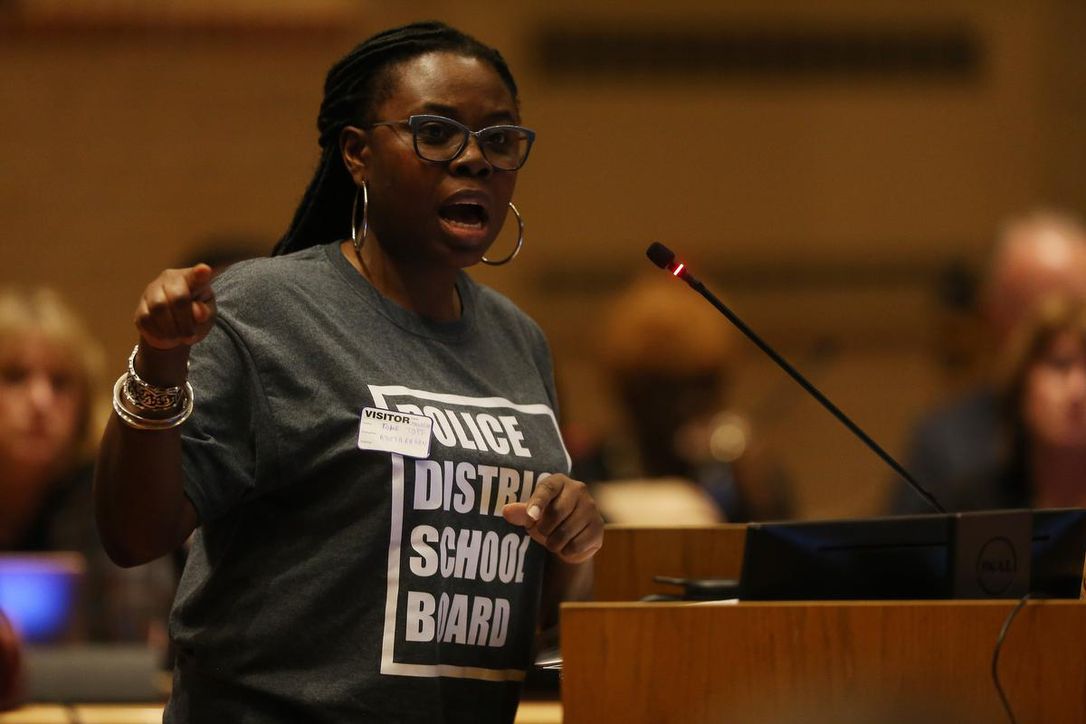 'Don't act fresh': Peel school board must stop 'moving to innocence' over Black parents' demands
A wonderful term coined by two scholars identifies one way the privileged among us resist taking action on social oppression. It's called "settler moves to innocence."
To bring back kidnapped girls, Nigeria should negotiate with Boko Haram
On April 14, close to 300 Nigerian girls in the small northern town of Chibok were abducted from their school by the extremist group Boko Haram.