Education.
Growth.
Transformation.
Healing.
Anti-Racism, Equity, Diversity & Inclusion Consultant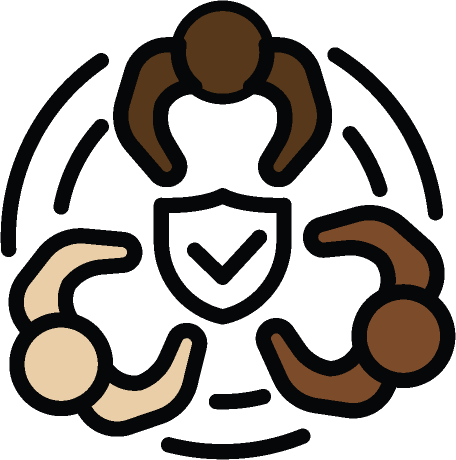 Organizational Culture Change through Anti-Racism and Anti-Oppression Principles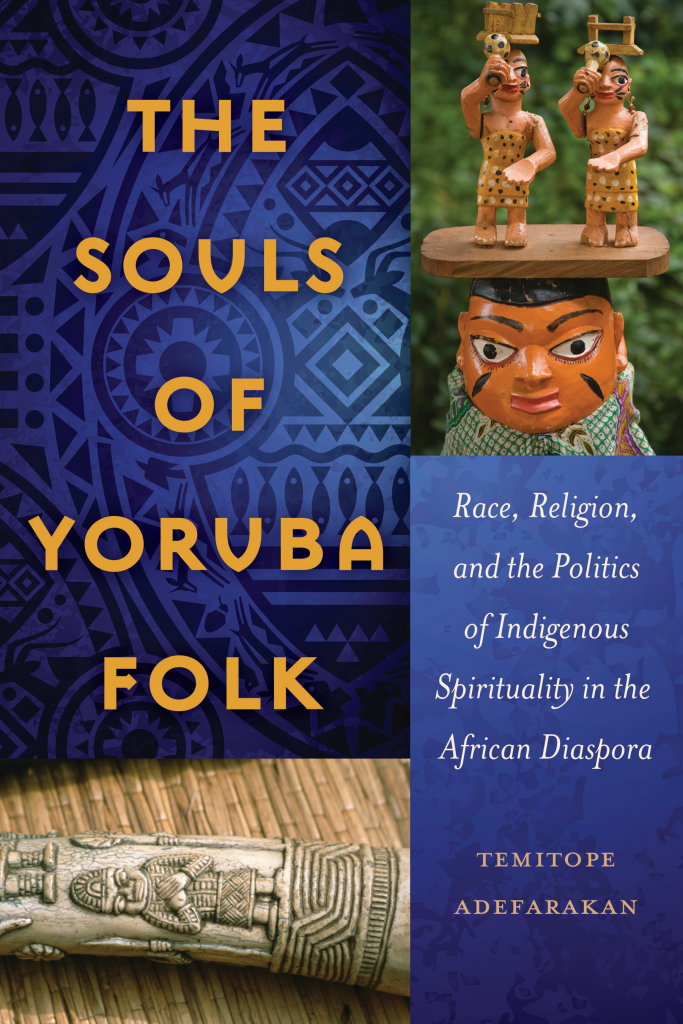 Speaking Engagements, Organizational Trainings and Workshops
VAW Learning Network at Western University
The Harriet Tubman Institute for Research on African and Its Diasporas
Children's Aid Society of Toronto
Ghanaian Canadian Social Services Network (GCSSN)
Parents of Black Children
African Canadian National Coalition Against Hate & Oppression
Victoria College, University of Toronto
Centre for Women's Studies in Education, University of Toronto
Medicine for the Resistance (Podcast)
Women at the Centre (AKA The Women's Centre for Social Justice)
Advocacy Peel (AKA Peel African Youth Advocacy)
Black Legal Action Centre (BLAC)
Council of Agencies Serving South Asians (CASSA)
African Women's Leadership Forum
Canadian Sociological Association Annual Conference (2014)
Zora Neale Hurston Festival of the Arts and Humanities.
Canadian Association for the Study of Adult Education
Canadian Ethnic Studies Association
8th Annual Indigenous Women's Symposium
International Congress of Orisa Tradition and Culture
Popular Cultures in Africa Conference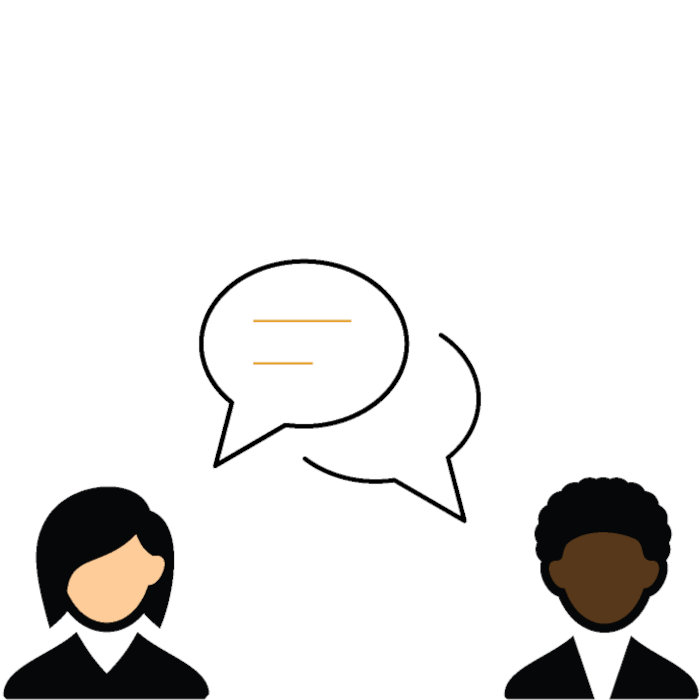 COACHING, TRAININGS & WORKSHOPS
ORGANIZATIONAL ASSESSMENTS & LEARNING SESSIONS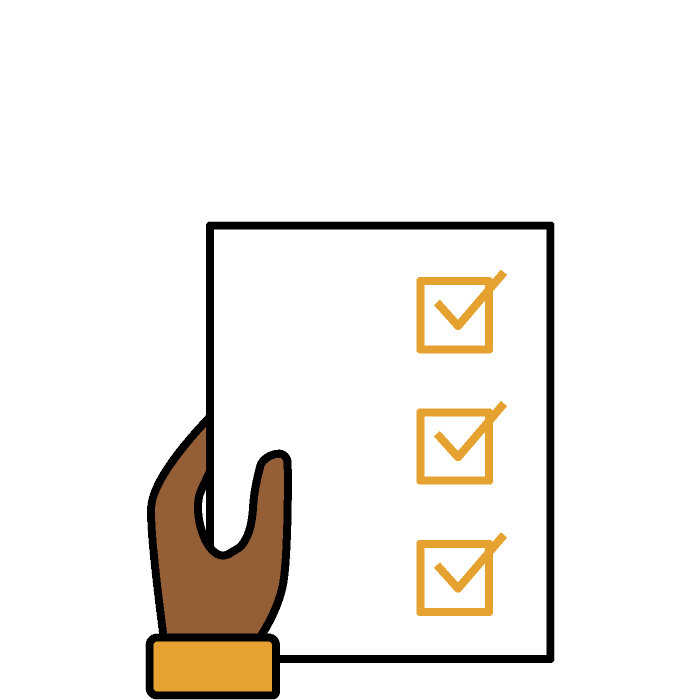 Equity Informed Policy Development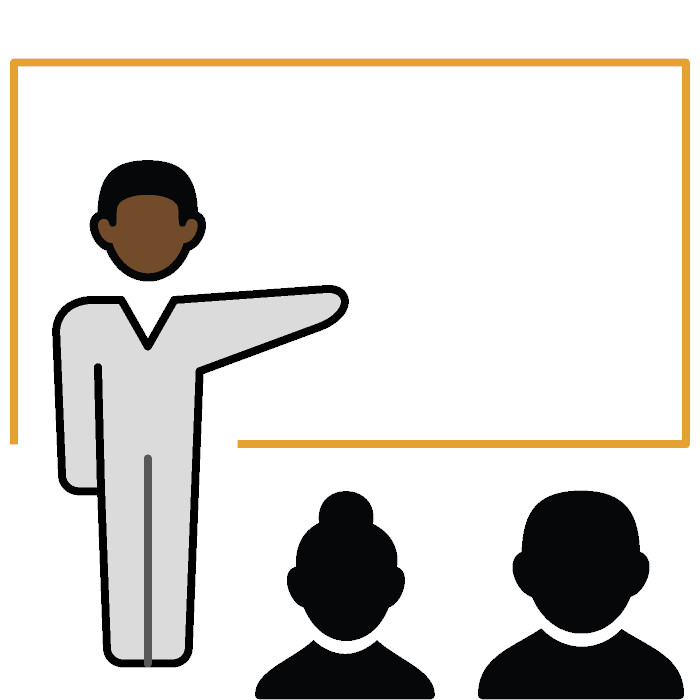 Keynotes & Guest Lectures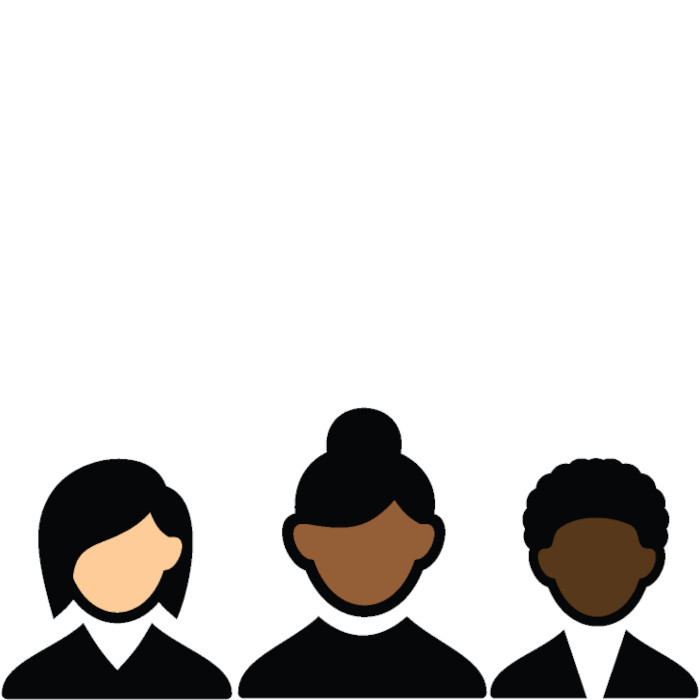 Conferences, Symposiums and Panels
About Dr. Tope
I am an EDI professional who is now approaching almost 20 years of demonstrated leadership as an educator, academic, and grassroots Black feminist advocate and activist. I use an intersectional, anti-racist, anti-oppressive and anti-colonial approach to help individuals and organizations address racism and other forms of discrimination to develop a workplace culture and climate that is diverse, equitable and inclusive.
Research & Education
The author powerfully weaves together literature of Yoruba peoples from multiple contexts, spanning the African continent and its diaspora, including the United States, Canada, the Caribbean, and Europe. With its strong emphasis on equity and the usefulness of spirituality in contexts of schooling, education, teaching and learning, The Souls of Yoruba Folk is ideal for critical and multicultural education courses
Media & Blog
Dr. Tope has written a number of op-eds which appeared in media outlets such as The Toronto Star, and Nigerian Canadian News. She has been a guest on podcasts to speak about African Indigenous knowledges such as Yoruba spirituality; and has received media coverage while advocating for the human rights of Black children in the fight against anti-Black racism in Ontario's education system.